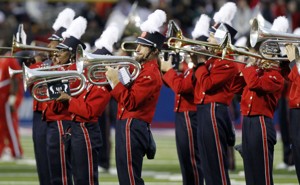 What College Football Means in the South
A story of a father and son—and the odes to Dixie and the Civil War that have been tied to Ole Miss football traditions for years.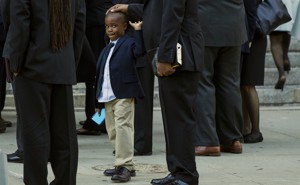 Between the World and Me: A Journey, Not a Vacation
A memoir connects with readers in a way that allows them to discover the emotional trial of raising a black son.
The Feds (and Everyone Else) Should Leave Lance Armstrong Alone
Yes, he lied, cheated, and doped. But vilifying him is at best useless and at worst hypocritical.
My Secret Life As A Muslim
"I had to be honest and put myself to the same test as the candidates. Here are the facts..."