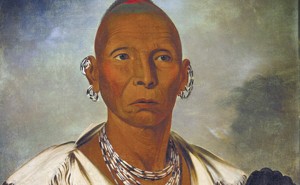 How Is the Blackhawks' Name Any Less Offensive Than the Redskins'?
Like the Washington NFL franchise, the Chicago hockey team has a Native American name, but the history it evokes is better worth remembering.
Free Speech in the Muslim World? Ask the Egyptian TV Station That First Aired the Anti-Islam Movie
The story of Al Nas TV shows that there is room in Muslim societies for tolerating religiously offensive ideas.