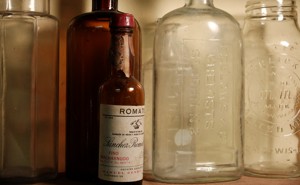 Profiting From Ebola Fear
As the outbreak goes on, companies are capitalizing on public concern by peddling fraudulent treatments.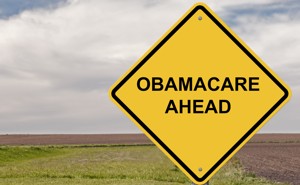 Halbig Deal: Appeals Court Will Rehear an Obamacare Challenge
The full D.C. Circuit Court will reconsider a ruling eliminating insurance subsidies in the majority of states.
2 Maps That Show Where Obamacare Is and Isn't Working, and Why
The single greatest predictor for where the healthcare law's exchanges are successful? Which party controls the state government.