How Obamacare Went South in Mississippi
Why did the Affordable Care Act fail in the country's unhealthiest state?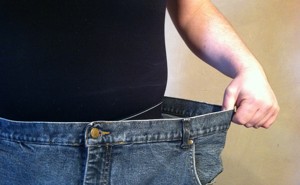 Dating While Formerly Obese
For many, the stigma remains even after the weight is lost, complicating their self-esteem and their love lives.
How Arizona Reconciled Government-Run Health Care With Its Conservative Ethos
Outsourcing care to closely regulated private companies has allowed the state to both save money and keep patients out of nursing homes under Medicaid.