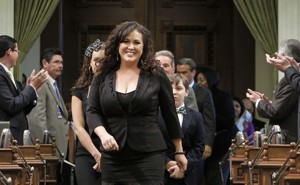 The California Democrat Setting the National Agenda
From sick days to diapers, Lorena Gonzalez is shifting her party's focus toward the practical concerns of working Americans.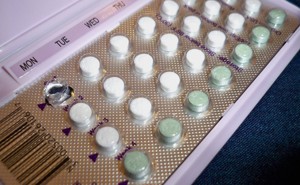 The Weird Bipartisan Consensus on Over-the-Counter Birth Control
Suddenly, a spate of Republicans have come out in favor of over-the-counter contraception—putting Democrats in a tight spot politically.
Women in Hip-Hop: Do They Still Need Men to Succeed?
The second installment in a three-part discussion about women in hip-hop