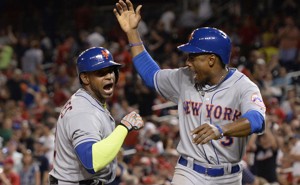 The Mets and the Magic of Baseball
In an analytics-driven era, the New York team has defied statistics and predictions to tell a more compelling story.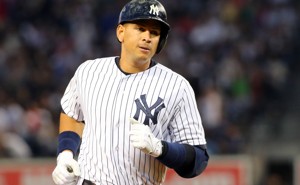 Damned Yankee: The Troublesome Brilliance of Alex Rodriguez
On Thursday night, the player hit his 661st home run, moving past Willie Mays on baseball's all-time list. But does anyone still want to see him win?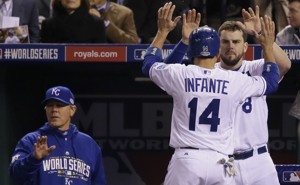 Bruce Bochy and Ned Yost, Baseball's Great and Powerful Scapegoats
In a spectacle as unpredictable and inexplicable as the World Series, the easiest person to watch, analyze, and blame is the team manager.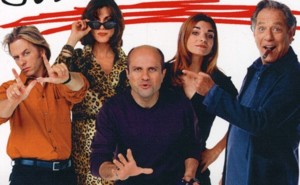 Just Shoot Me and the Deep Comfort of Mediocre Sitcoms
The purest form of pop-cultural love I've ever felt was toward a show whose jokes I didn't even understand.