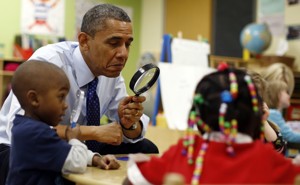 School Integration's Comeback
President Obama's budget includes a new $120 million grant to support school integration.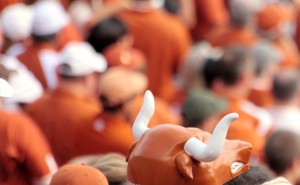 The Future of Affirmative Action
How a conservative decision at the Supreme Court could lead to a liberal outcome
Race-Based Admissions: The Right Goal, but the Wrong Policy
With economic inequality growing to record highs, students and universities would be better served by reformulating their affirmative-action policies along class lines.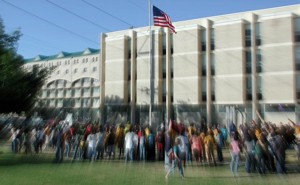 Saving School Choice Without Undermining Poor Communities
Republicans and Democrats are at odds over how to overhaul No Child Left Behind so it better supports low-income children. But what if they're missing the point?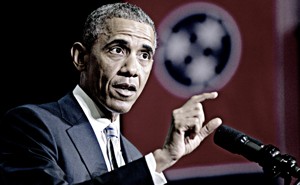 The Genius of Obama's Two-Year College Proposal
The plan's potential to promote socioeconomic and racial integration is critical to advancing higher education.
What's Next for Affirmative Action?
How Barack Obama's role as America's first black president could affect race-based preference programs