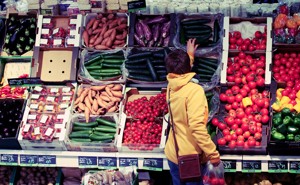 How Millennials Spend
They prefer their foods organic, their products natural, and their banks small.
In Public Schools, White Students Are No Longer the Majority
U.S. classrooms will enter a new era this fall—one in which black, Hispanic, and Asian students form the majority.
What Goes Up: Perry's Fundraising Crashed in September
The Texas governor took in a glut of cash when he entered the 2012 presidential race. A month later, he couldn't keep it up.
Meet Rick Perry, the Anti-Romney
With potential to unite tea partiers and mainstream Republicans, party insiders say the Texas governor is a leading 2012 contender
Insiders' Poll Shows Doubts About Deficit Talks
A National Journal survey finds that few legislators expect the vice president's negotiating group to produce recommendations on time
Lawmakers Doubt Ryan Plan Will Become Law
The Budget chairman's blueprint won't become law, according to members of both parties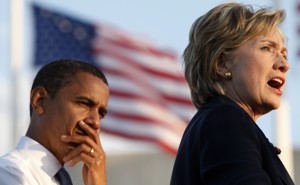 Hillary in 2008?
James A. Barnes and Peter Bell, reporters for National Journal, regularly poll more than a hundred political insiders—selected for their campaign experience, political knowledge, and ties to key voting blocs. Recently, for The Atlantic, they asked about the presidential prospects of Hillary Clinton. A list of poll participants can be found at the bottom of this article