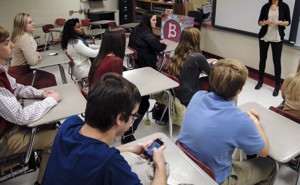 Do Smartphones Have a Place in the Classroom?
From middle schools to colleges, cellphones' adverse effects on student achievement may outweigh their potential as a learning tool.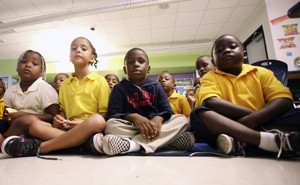 The Ongoing Struggle of Teacher Retention
Getting experienced educators to work in the highest-need schools requires more than bonus pay.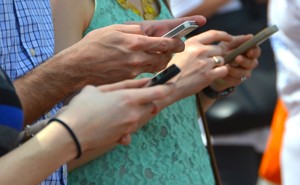 My Students Don't Know How to Have a Conversation
"Students' reliance on screens for communication is detracting—and distracting—from their engagement in real-time talk."