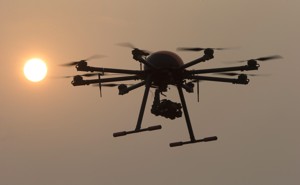 ISIS Has a Drone Strategy Too
The Pentagon is rushing to develop new technology to fight the group's unmanned aerial vehicles in Iraq.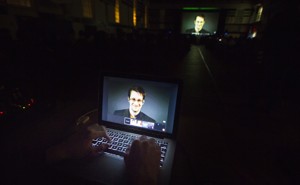 Can the NSA Stop the Next Snowden?
How the intelligence community learned to spy on itself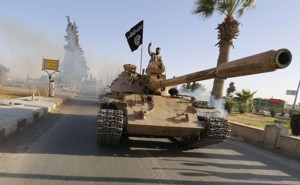 Why Join ISIS? How Fighters Respond When You Ask Them
A study finds that motivations vary widely.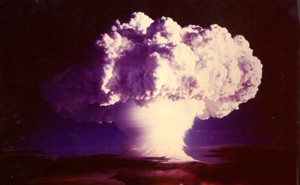 The Next Manhattan Project
Anticipating cutting-edge scientific research before it happens may be key to protecting against bioterrorism.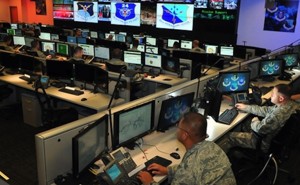 The Military Tackles Anonymous Data-Sharing
DARPA is tackling online privacy. But can you trust them?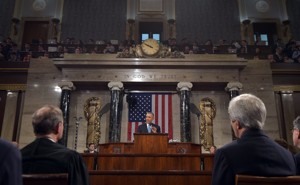 Why Obama's Cybersecurity Plan May Not Make Americans Safer
The president's proposal promises to anonymize data. Experts don't think that will help.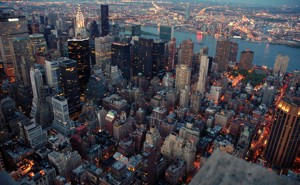 A Hacker's Hit List of American Infrastructure
In an 800-page document dump, the U.S. government revealed critical vulnerabilities.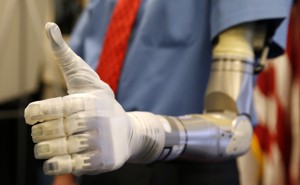 The Veterans With Robotic Arms
The U.S. government is investing heavily in the creation of sophistcated prosthetic limbs for returning soldiers. Could they someday be used on the battlefield, too?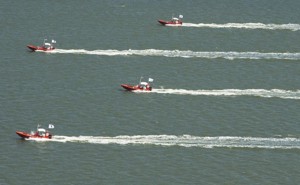 The Navy's Future Fleet of Swarming Boat-Drones
The use of autonomous boats could lead to more artificial intelligence in modern combat.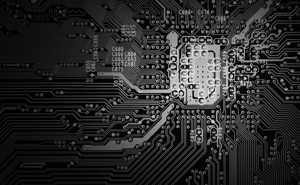 Who Will Defend Tomorrow's Digital Countries?
Estonia is offering virtual citizenship to millions. They will need real military protection.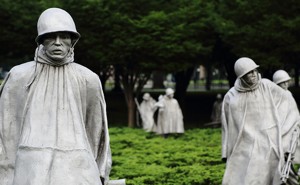 Predicting PTSD
New research suggests that it may be possible to identify who's more likely to have negative lasting effects from trauma—and to stop the symptoms before they start.
How Technology Is Unraveling the Clues of Flight MH17
Building a case with satellite imagery, black boxes and tweets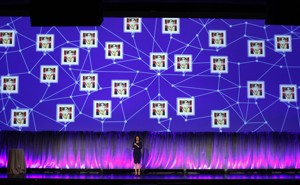 The Military Doesn't Want You to Quit Facebook and Twitter
The Defense Department is already using social media to track your mood.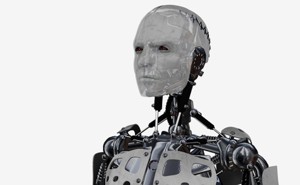 The Military Wants to Teach Robots Right From Wrong
The U.S. government is spending millions on developing machines that understand moral consequence.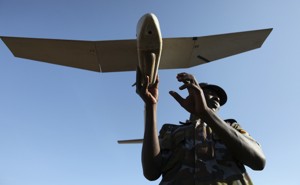 How to Fight Poachers With Drones and Big Data
Can high-tech solutions help save Africa's threatened wildlife?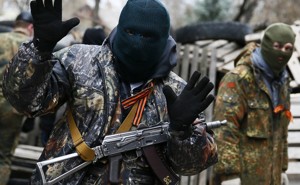 Unmasking Russia's Presence in Ukraine—With Science
Can biometrics establish a link between Moscow and the shadowy gunmen in eastern Ukraine?