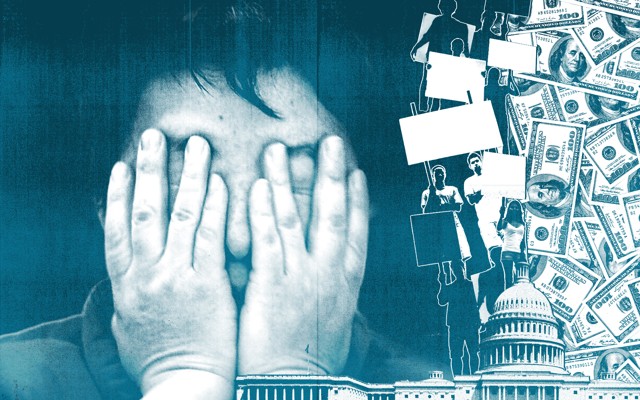 The Tragic Neglect of Chronic Fatigue Syndrome
It leaves people bed-bound and drives some to suicide, but there's little research money devoted to the disease. Now, change is coming, thanks to the patients themselves.
Tsering Topgyal / AP Photo

A Test That Finds the Perfect Drug?

Several new companies say they can use data and genetic testing to help reduce the trial-and-error involved in finding the right treatment for depression, ADHD, and other psychiatric conditions. But some experts are skeptical that their effectiveness is anything but luck.