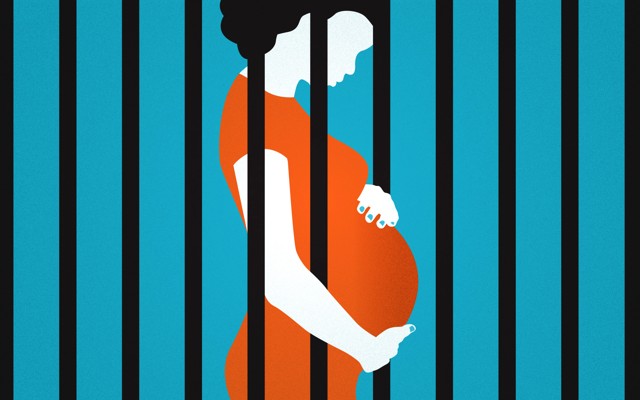 Into the Body of Another
In an effort to protect children in the midst of addiction epidemics, some states are jailing women for using drugs during pregnancy. But is incarceration the best approach?
The New Heroin Epidemic

Ten years ago, prescription painkiller dependence swept rural America. As the government cracked down on doctors and drug companies, people went searching for a cheaper, more accessible high. Now, many areas are struggling with an unprecedented heroin crisis.