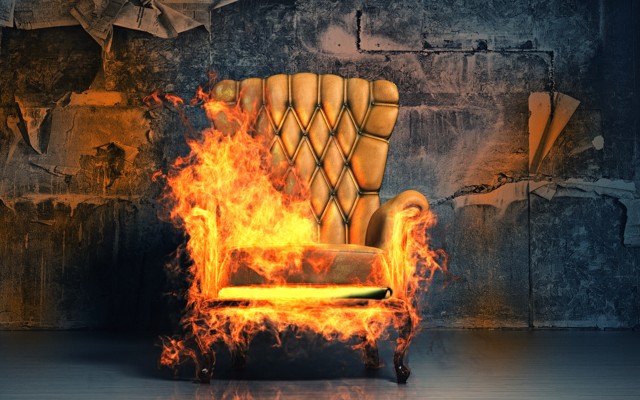 How Modern Furniture Endangers Firefighters
Consumer goods are increasingly made of synthetic materials and coatings. The carcinogens they give off when they burn could be driving high cancer rates among first responders.
gemteck1/Flickr

The Antibiotics Problem in Meat

A new study suggests that a consumer demand for chicken and pork in places like India, Russia, China, and Brazil will help drive a large increase in overuse of the drugs by 2030. Is there anything we can do about it?