Who Will Tomorrow's Historians Consider Today's Greatest Inventors?
We asked leading figures in technology, science, medicine, and design for nominations. Here's what they said.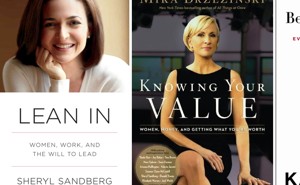 The Work/Life Question: 4 Books, 1 Answer
A survey of converging perspectives by influential women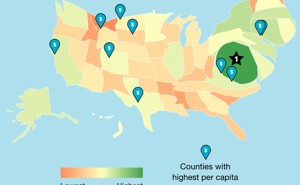 Where the Recession Hit Us Hardest: An Interactive Map
How different regions and industries have weathered the downturn—and the recovery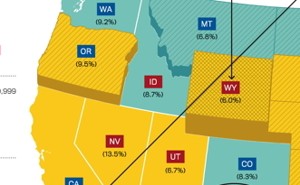 A National Report Card
A visual look at the educational successes and failures of the past year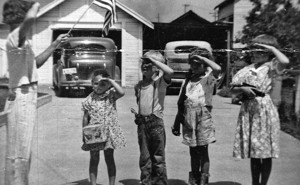 The Bland Bravery of Richard Levin
Yale's resigning president won't be remembered for inspiring students or taking bold moral stances. His risk-taking was of an altogether less glamorous sort.
How D.C. Became the Frontline of the Abortion Wars
Its quirky governance relationship with Congress makes liberal Washington an attractive rhetorical target for pet social conservative causes.
How to Make a Hollywood Hit
Charting the new globe-trotting science of moviemaking
'The Hunger Games' Crosses Child Warfare With Class Warfare
By taking its subject matter seriously, the movie offers smart political commentary.
Campaign Inc.
How a presidential election boosts the economy
In Texas, a Death Penalty Showdown With International Law
The state is defying international courts, the UN, and the Obama administration by denying Vienna Convention rights to a Mexican prisoner. Does it matter?
Endangered Species: The Environmental Issue for 2012
Climate change has dominated environmental politics, but that's changing after Congress eliminated wolf protections