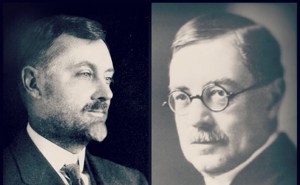 The Middle East That Might Have Been
Nearly a century ago, two Americans led a quixotic mission to get the region's borders right.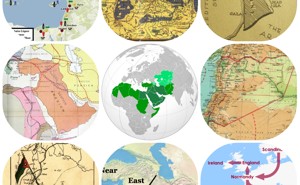 15 Maps That Don't Explain the Middle East at All
The region as it never was, could have been, and sort of is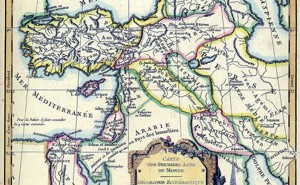 Stop Blaming Colonial Borders for the Middle East's Problems
Plenty of other countries have "artificially drawn" borders and aren't fighting. Here's the real problem with Europe's legacy in the region.