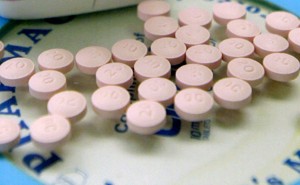 In Search of a Safe Painkiller for Kids
The FDA recently approved OxyContin for pediatric patients. Many believe the decision will harm more children than it helps.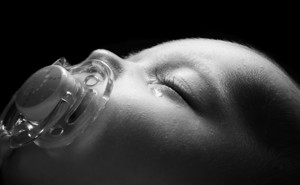 Bump Tracker: Nine Months of Big Data
As marketers chase information about mothers-to-be, growing embryos are tracked with genetic precision that will change pregnancies forever.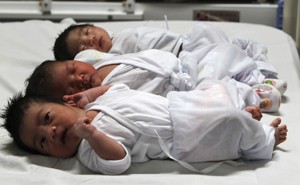 Resisting Pediatric Research and Missing Chances for Cures
Is it riskier to give children experimental treatments, or not to?