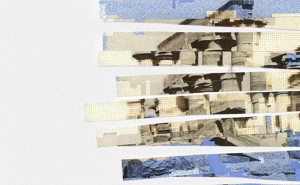 The Irony of Writing Online About Digital Preservation
Last month, The Atlantic published a lengthy article about information that is lost on the web. That story itself is in jeopardy.
The Secret Lives of Hackathon Junkies
I spent three days on a bus with a bunch of hackers. Here's what I learned.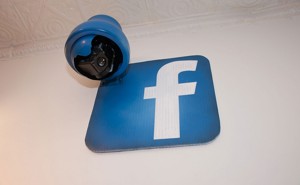 When Cops Check Facebook
America's police are using social media to fight crime, a practice that raises troubling questions.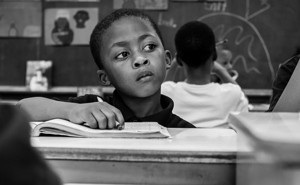 Why Poor Schools Can't Win at Standardized Testing
The companies that create the most important state and national exams also publish textbooks that contain many of the answers. Unfortunately, low-income school districts can't afford to buy them.