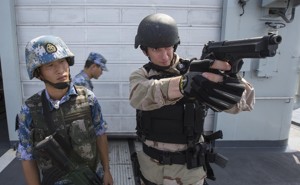 How Military Guns Make the Civilian Market
The U.S. Army plans to select a new standard-issue handgun. If history is a guide, similar pistols will soon start appearing at gun stores and crime scenes near you.
Disarmed: How Cities Are Losing the Power to Regulate Guns
A growing number of states bar municipalities—often the sites of the worst gun violence—from passing their own firearm laws, laying bare an urban-rural divide.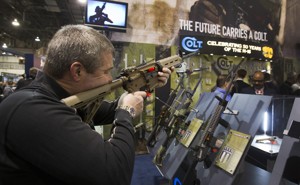 The Gun Lobbying Group You Don't Hear About
The NSSF is the NRA's smaller, highly effective cousin.