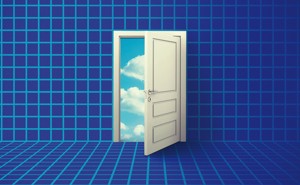 Virtual Reality Gets Real
The promises—and pitfalls—of the emerging technology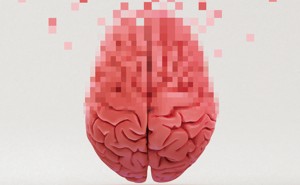 Hacking the Brain
How we might make ourselves smarter in the future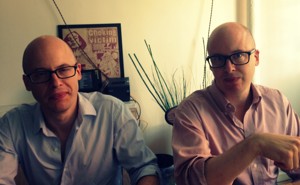 The Twin Novelists
What in Lev and Austin Grossman's upbringing led them both to make a life in writing?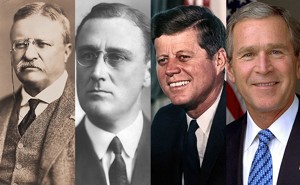 18 U.S. Presidents Were in College Fraternities
Do frats create future leaders, or simply attract them?
Do Readers Judge Female Characters More Harshly Than Male Characters?
A recent interview with author Claire Messud raises questions about how gender affects reading.
The 3-Pipe Solution: The Underrated Creativity of Sherlock Holmes
Holmes is often portrayed as a mechanical logician, but his approach to solving mysteries actually depends more on outside-the-box thinking.
The 'Cloud Atlas' Question: When Is an 'Unfilmable' Book Actually Filmable?
There's no telling why a great book might become a lousy movie, or why a film version of an "unfilmable" novel might be a classic.
A Call for Spelling Standardization (or Is That Standardisation?)
British English, American English, Noah Webster English, or 'New Yorker' English? Let's just pick one and stick with it.
How to Make a Book Disappear
Jonah Lehrer's discredited "Imagine" has vanished from Amazon, Barnes & Noble, and his publisher's website. Why that's bad news for readers.
When Authors Disown Their Work, Should Readers Care?
How to respond when a writers try to retract beloved poems, novels, and plays
'Beam Us Up, Mr. Scott!': Why Misquotations Catch On
How sayings from books, movies, and speeches get misremembered
What Grown-Ups Can Learn From Kids' Books
An adult reflects on the valuable lessons of "The Little Prince," "Alice in Wonderland," and "Winnie-the-Pooh."