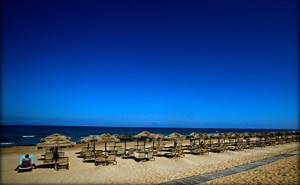 The Myth of a Teacher's 'Summer Vacation'
The "last day of school" is a misnomer.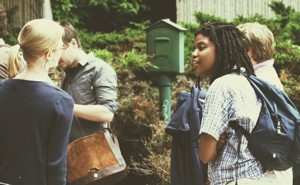 First-Generation College-Goers: Unprepared and Behind
Kids who are the first in their families to brave the world of higher education come on campus with little academic know-how and are much more likely than their peers to drop out before graduation.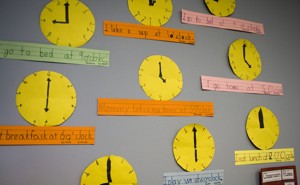 Kids Who Spend All Day at School
Districts are experimenting with longer classroom hours—and surprisingly, students and teachers seem to love it.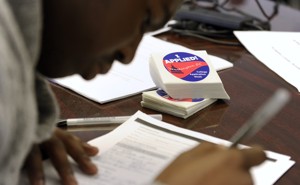 What It's Like to Be the First Person in Your Family to Go to College
"I wanted to leave," a Vanderbilt student said. How mentoring programs help him and other first-generation students stay in school.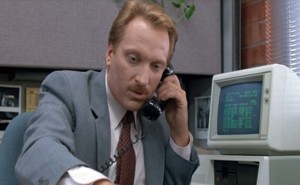 Great Teachers Don't Always Want to Become Principals
Is there a way for teachers to make more money and advance in their careers without leaving the classroom?