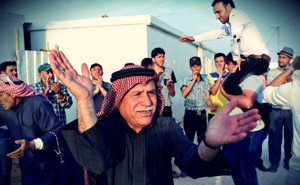 Love in the Time of Civil War
For Syrian refugees, marriage celebrates life and beginnings—when both are sorely missed.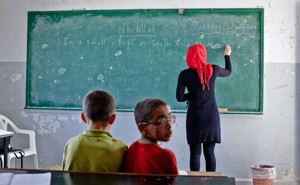 Syria's Generation in Waiting
For many young Syrians displaced by war, there's no going back to school.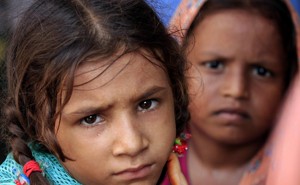 9 Faces of the New Egypt
A cross-section of this large and diverse country discuss the year since Hosni Mubarak's departure and what they see in the future.