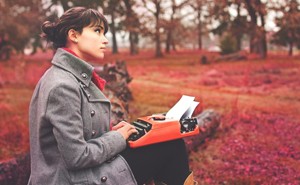 The Legend of Vera Nabokov: Why Writers Pine for a Do-It-All Spouse
The rarity of spouses like Vladimir Nabokov's, who dedicated her life to supporting his career, may be hindering gender parity in literature.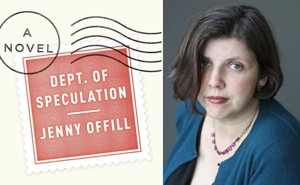 When a Marriage Plot Doesn't Mean a Happy Ending
Looking back on a troubled union, Jenny Offill's Dept. of Speculation nails the mundane intimacy and emotional complexity of married life after the "happily ever after."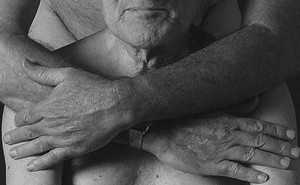 How Marriage Inequality Prompts Gay Partners to Adopt One Another
Heterosexist policies have historically pushed gay couples into what is essentially legalized incest