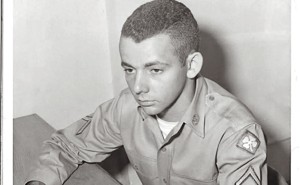 How I Learned to Love the Draft
A veteran of the Cold War–era draft argues that once again sharing the burden of defending the country would produce better foreign policy—and better Americans.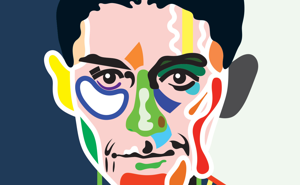 Is Franz Kafka Overrated?
Critics have long tended to see him as a modernist master on par with Joyce, Proust, and Picasso. Let's reconsider that.
Early Riser
The joy of getting out of bed and down to work