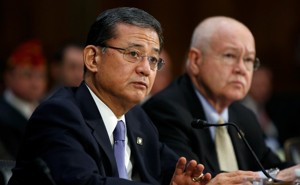 Who Broke the Department of Veterans Affairs?
Obama has failed to live up to his promises, but serious problems at the agency stretch as far back as John F. Kennedy's presidency.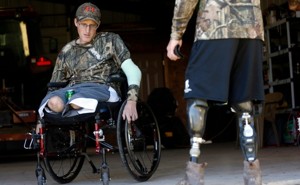 Why Hasn't Obama Fixed the Veterans Affairs Department?
It's not enough to just throw resources at the VA's dysfunctional claims system. The problems are too deep and too complicated for an easy repair.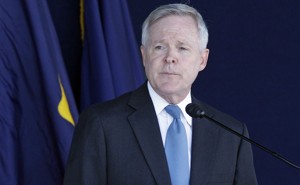 The Navy Fraud Scandal That Just Won't Go Away
The DOJ is continuing an investigation which has already ensnared more than a handful of Navy officials.