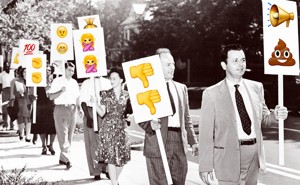 Can Millennials Save Unions?
Membership rates are at historic lows for all American workers, especially those in their 20s and early 30s—and yet, that's a generation with unusually favorable opinions of organized labor and what it stands for.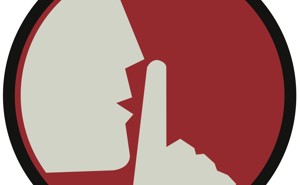 When the Boss Says, 'Don't Tell Your Coworkers How Much You Get Paid'
Whether I was working as a barista or a paralegal, the story was the same: My employers wanted me to keep my mouth shut about money.