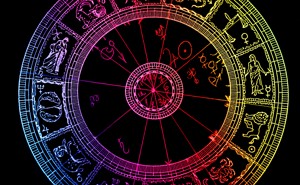 Dude, Where's My Horoscope?
What happens when astrological forecasts come in late? Inside the business of the extremely popular AstrologyZone.com.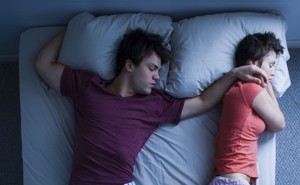 Why We Sleep Together
A long time ago, beds were expensive—but there's more to it than that.
Bring Back Train Robberies
Locomotives used to have a reputation for never arriving on time. But no one complained.