Why Popcorn Time Scares Netflix
The free video-streaming upstart is starting to rival the larger site for traffic in some countries, but it isn't necessarily doing anything illegal.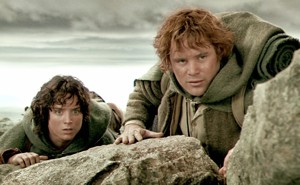 The Glorious Year Before the Internet Ransacked Hollywood
A dismal U.S. box office this summer might be triggering some industry nostalgia for 2002.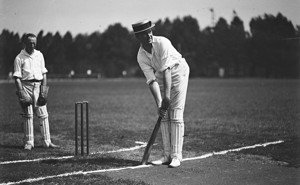 Cricket Is Back
The rising popularity of the old bat-and-ball sport in America marks the glorious return of a pre-Civil War pastime.
Who, Exactly, Is Fueling the Vinyl-Records Renaissance?
LP sales keep rising, but mostly because of indie-rock fans and nostalgists—which isn't enough to "save" the music industry.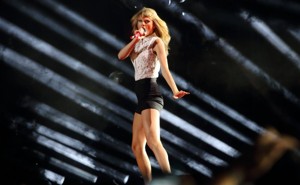 Taylor Swift Is Right: There Will Always Be a Market for Emotion
The singer argues that the digital revolution may improve music as an art form. That's optimistic, but not foolishly so.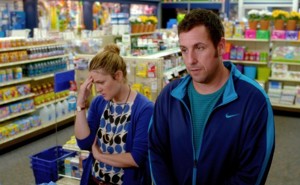 Hollywood Is Giving Up on Comedy
The global box office doesn't reward American humor these days.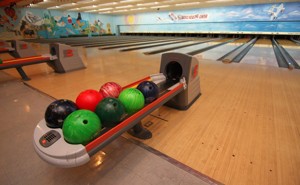 Let the Good Times Roll: The Incredible Bowling Bubble of the 1960s
Before there were dot coms, there were bowling alleys.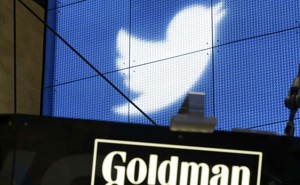 The True Identity of @GSElevator Has Been Known Since at Least July
Alex Turnbull, a trader for one of Goldman Sachs' Asian special situations desks in Singapore, outed John Lefevre as the man behind the popular Twitter handle more than seven months ago, just no one seems to have noticed at the time.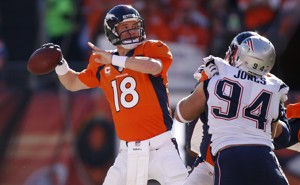 Why Nobody Outside the U.S. Watches the Super Bowl
No, not even for the commercials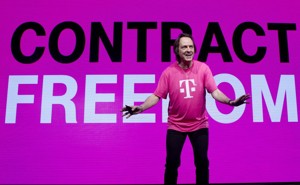 The Long-Haired, Wild-Eyed, Trash-Talking CEO Radical Who Saved T-Mobile
... and just might obliterate the telecom industry's profits.