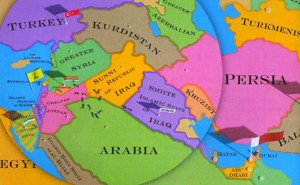 The New Map of the Middle East
Why should we fight the inevitable break-up of Iraq?
Problem: Help Me Become a Non-Pathetic Empty Nester
Our advice columnist to the rescue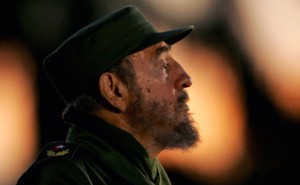 Castro: 'Oswald Could Not Have Been the One Who Killed Kennedy'
What Cuba's former president thinks really happened in Dallas 50 years ago this week
Signing Off
I'm not going to rehearse the manifold victories of Goldblog, or wallow in its setbacks.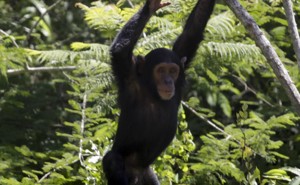 Problem: My Neighbor Is Having Shockingly Loud Sex All the Time
Try blasting recordings of chimpanzees. Our advice columnist to the rescue.
Is This the End of Goldblog?
Watch this space for further developments.
Do You Really Need a Silencer to Kill a Deer?
Silencers have their legitimate uses. But hunting Osama bin Laden is one thing; hunting "varmints" is another.
Remembering Michael Kelly
I miss Michael a lot, not least because he was one of the few funny people in Washington, but also because I miss what he would have written over the past ten years.
Happy Passover
Celebrating the holiday that provided the world with what long ago became its most important, and metaphor-ready, story of human liberation
If Obama Had Given That Speech at AIPAC ...
... quite a few people in attendance would have booed him.
Quick Reactions to the Obama Speech in Jerusalem
For one thing, the President answered the kishka question -- the gut question -- pretty well.