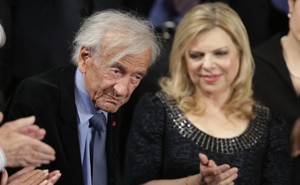 On the Use and Misuse of History: The Netanyahu Case
"I take the Iranian threat seriously. But I suspect hysteria is unhelpful—and if that's true, so is raising the specter of the Holocaust, as Netanyahu does every time he discusses this topic.
" A historian on the current state of debate.