Today's Hero of the False-Equivalence Struggles: On the Media
False equivalence, for those joining us late, is the almost irresistible instinct in mainstream journalism to present differing views as…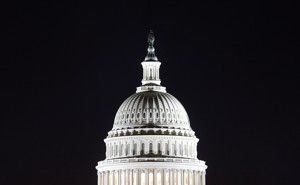 Bad News, Good Headline
The importance of one verb and one noun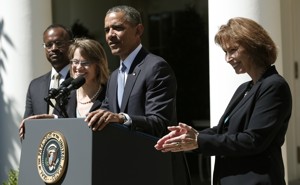 Just Use the Damned Word: Filibuster
Defining obstructionism down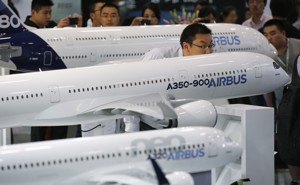 I Hope This Is Our Final Shutdown Reader: Map, Airplanes, ChiComs
What 32 committed people, and one timorous speaker, can do to everyone else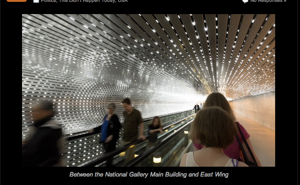 Tuesday-Night Shutdown Reader: 'This Didn't Happen Today'
"Democracy requires accepting defeat," and other quaint concepts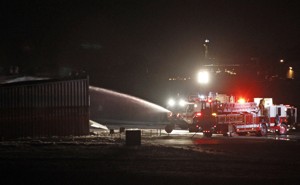 Shutdown Chronicles, NTSB Division
Crash investigations -- who needs 'em? Nobel prizes too. We're saving the world from Obamacare.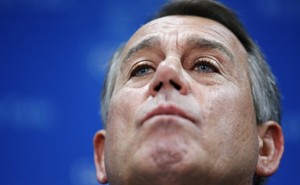 Your Sunday Shutdown Reader #1: In Defense of Boehner
"How many times do we have to refight the Civil War?"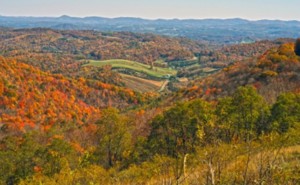 Why the Shutdown Is Hurting All of Us, and Why That Doesn't Matter
"They don't know the difference between soil and dirt."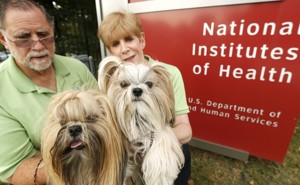 More Tales of Shutdown Life
A struggle within one party, damage across the country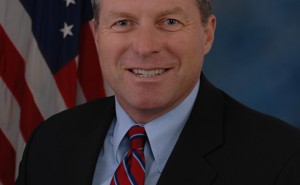 The Two Basic Facts That Should Be in Every Shutdown Story
If Congress could vote on a "clean" bill, it would end the shutdown tonight. So why isn't it allowed to vote?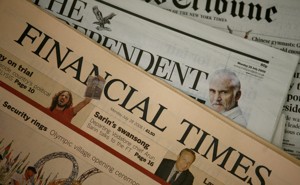 Et Tu, FT?
One newspaper, straddling two different worldviews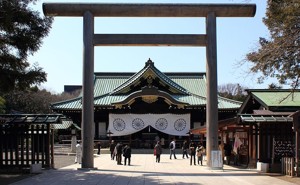 False Equivalence Watch: East Asia / Mea Culpa Edition
It's not just for Americans any more.
A Quick False-Equivalence Update
Does 2006-vintage Obama make a hypocrite of the current version, when it comes to the debt ceiling? No.
A False Equivalence Classic
The press' role in the new form of "defining deviancy down."
False Equivalence Watch: A Keeper From the L.A. Times
One proposal got 40 votes; another got 51; both of them "failed."
False Equivalence Watch, Steubenville Edition
Who was the real victim of that notorious rape?