A Map That Shows China's Worst Problem, and One That Shows America's
As I have mentioned over the years, most recently here, environmental sustainability in all its forms is China's toughest challenge…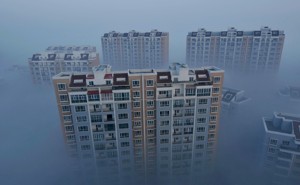 China's Air Problem Is Worse Than You Think
A new study finds that air pollution kills 4,000 people per day in China.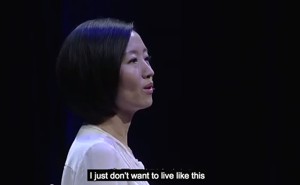 Could This Video Save China?
"I just don't want to live like this," a prominent Chinese journalist says about the environmental hell that her country has become. We are witnessing a very important moment for China's future, and for its effect on the world.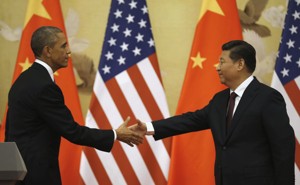 Is the U.S.-China Climate Pact as Big a Deal as It Seems?
Wednesday's news doesn't mean that global climate negotiations will succeed. But it means they're no longer guaranteed to fail.
Water, Water, Everywhere: Lehigh Valley Edition
Allentown deals with fiscal problems from its past with a bet about water supplies for its future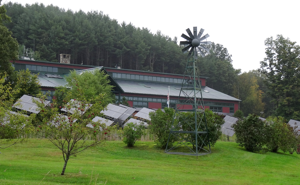 The 100% Renewable-Powered City: Too Good to be True?
Balancing substance and symbolism in the movement toward cleaner energy sources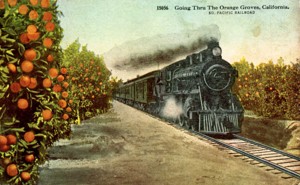 California High-Speed Rail No. 11: Thinking in Time
Everybody talks about the future, but nobody does anything about it.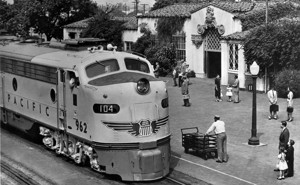 California High-Speed Rail No. 10: Palate Cleanser
"The decision on HSR is going to shape the future in ways we can't predict, and a touch of modesty in the arguments would be welcome."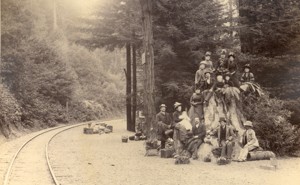 California High-Speed Rail No. 9—the Chairman's Turn Again
You want to hear more about the biggest infrastructure project being considered anywhere in the country? You've come to the right place.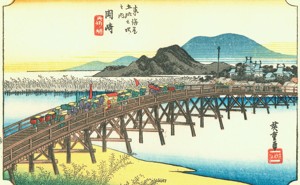 The California High-Speed Rail Debate—Kicking Things Off
The Erie Canal. The transcontinental railroad. The Interstate Highway system. Big, expensive, controversial—and indispensable. Is the next one in this series a new rail network in our most famously freeway-centric state?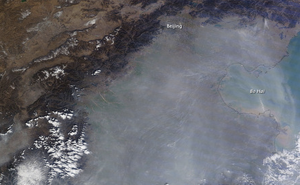 2 Charts That Put the Chinese Pollution Crisis in Perspective
No one now alive has experienced anything similar in North America or Europe, except in the middle of a forest fire or a volcanic eruption.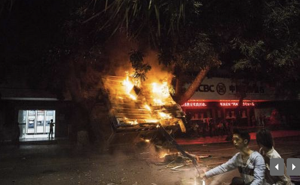 Why the Anti-Corruption Drive in China Is So Important, and So Potentially Destabilizing
Is the country moving from "efficient corruption" to something worse?
Thursday Late-Night Reader: Eight Ways of Thinking About China
Can China hope to become ... the next Mexico?
World o' Flight Updates: NYT Mag, Gliders, Yeshivah of Flatbush, Solar Impulse
A mix of news, more good than bad, all with aerial themes
4 Things to Read About China
A big, exciting country -- with serious problems.
If You're in the Mood to Worry About China
Lots of things are going well there. But not everything.
Showdown in Utah: Bulldozers vs. Paragliders
Like dredging Malibu or Waikiki for sand
Today's Chinese Air-Emergency Info Source
New ways to monitor China's biggest problem.