Get Ready for Oktoberfest With an Interactive Map of Beer
Two days ago I mentioned an interactive Esri map that dramatized the scale of the world's current refugee crisis…
Home-Front Beer News: The Atlantic, Redlands
I had absolutely nothing to do with this, so with clean hands I can enthusiastically celebrate the ad that appears…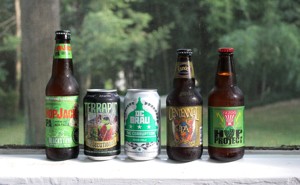 A Summer Dispatch From the United States of Beer
August evenings are for baseball, and for appreciation of our nation's brewing greatness.
What the Beer Industry and the Computer Industry Have in Common
They grew up in the same era and, despite some obvious differences, have some surprising parallels.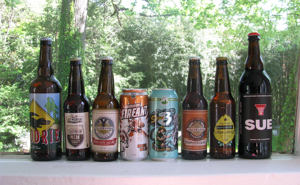 Beer Notes From All Over, Mississippi to Beijing to Washington, D.C.
Things are tough around the world, but not in the world of beer.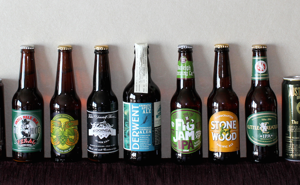 The Globalizing Golden Age of Beer
The best side of America's influence on the world, and on itself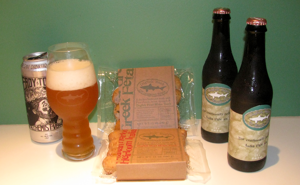 America: New Proof That We're Number 1
First the foolish shutdown comes to an end. And now this: Dogfish Head sausages.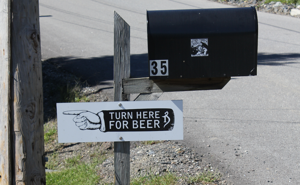 Beer Porn: The Alchemist Cannery
Going to the source, to find a highly celebrated and nearly unobtainable beer.
It's IPA Day
Every day is IPA day, but today it's official.
This Week in Beer News
The golden age of beer, in America and abroad.
Summer Weekend in the City
U-S-A! U-S-A! And then, I-P-L!
If You're in Redlands, Calif., on May 18 ...
Five years of that magical combination of small airports and craft brews.
How I Know I Am Back Home in SoCal
The ideal combo: beer, Southern California, and security theater.
Let's Talk Beer
Politics may be going to hell, but our beer scene continues to brighten. Even in Houston, Salt Lake City, and DC.
Dixville Notch Has Cast Its Vote ...
The end of a long day of distracting ourselves from the election
In Which I Reconsider My Entire Political Outlook
Matching beer preference to political behavior