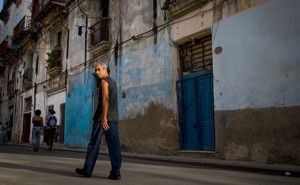 Havana on the Brink
What will happen to the Cuban city when American tourists arrive?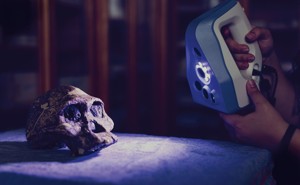 The Fine Art of Forgery
Why the Smithsonian is using 3‑D printing to copy artifacts
Living Small
The making of Manhattan's first micro-apartments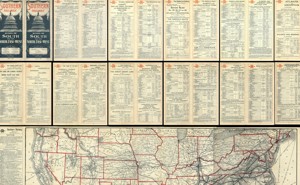 The Lost Excitement, Pathos, and Beauty of the Railroad Timetable
An elegy for the paper symbol of the mechanical age, an Object Lesson.
What the U.S. Bombing of Cambodia Tells Us About Obama's Drone Campaign
A look back at another instance in which the U.S. undertook a secretive and widespread bombing campaign.
When a State Election Can Be Literally Determined by a Coin Toss
... or drawing straws, or casting lots, or five-card stud -- though thankfully not a duel.
Why It's Especially Tough to Root for the Yankees This Postseason
One diehard confesses that winning against the AL's super-compelling underdogs this time out wouldn't be much fun.