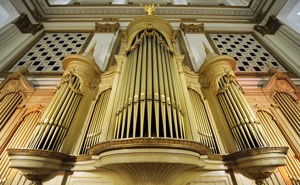 The Sound of Bravado
Excuse me, sir. Can I borrow your swagger?
'Knowing Your Value': An MSNBC Host Tells Women They're Doing It Wrong
Understanding the mixed messages in Mika Brzezinski's new advice book for women in the workplace
'Limitless,' Oprah, and Charlie Sheen: The Scary Side of Super-Sized Ambition
The new Bradley Cooper film, about a power-obsessed writer-turned-Wall-Street-trader, raises the question: Has individualism gone too far?