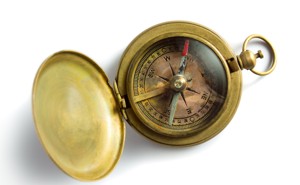 What Happens to a Place When the Data About It Is Lost?
The more you give to a social network, the more vulnerable you are to its obsolescence.
A Pocket History of Bottle Recycling
A story of trash and class in America
What It Means That Urban Hipsters Like Staring at Pictures of Cabins
"In dreaming about an idyllic past, we are also imagining the future."