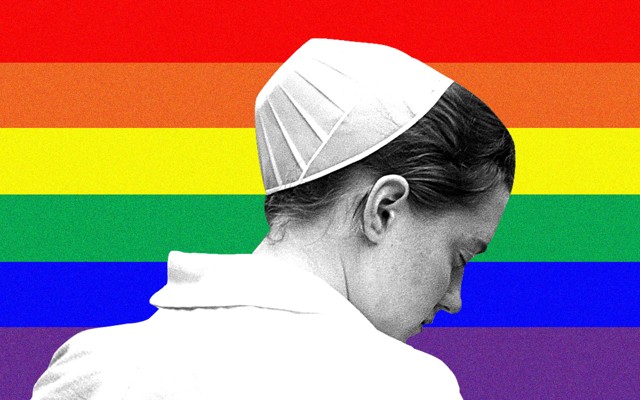 Gay and Mennonite
They vote on everything. They're committed to peace. Can a church that defines itself by harmony survive dissonance over homosexuality?
Blame It on the Patriarchy

With cases like Hobby Lobby, nuanced, complex issues get filtered through ideological rage and gloating—which is bad for both feminism and religious liberty.