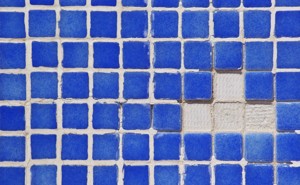 How Reliable Are Psychology Studies?
A new study shows that the field suffers from a reproducibility problem, but the extent of the issue is still hard to nail down.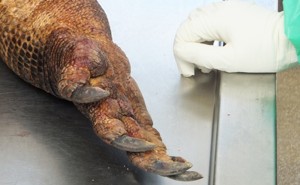 The Dragon Autopsy
What it's like to watch a komodo dragon get dissected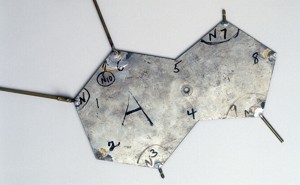 How One Woman Deciphered Her Own Genetic Mutation
As access to medical information becomes more democratized, patients have new power to investigate their problems.