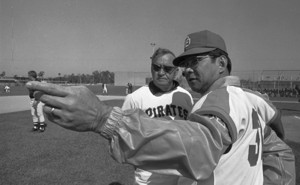 Remembering Wally Yonamine
The Japanese American athlete, who died five years ago, played a significant role in restoring trust between the two countries after World War II.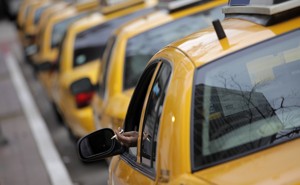 Why I Still Get Shunned by Taxi Drivers
In most big cities, cabbies aren't allowed to turn away passengers because of their race or destination—but it still happens all the time.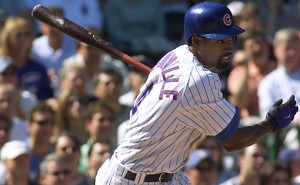 I Was Racially Profiled in My Own Driveway
A retired Major League Baseball player explains how he's trying to turn an upsetting encounter with the police into an opportunity for dialogue.