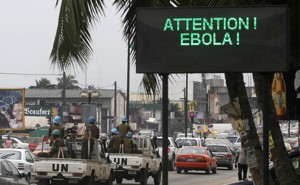 Chasing Ebola
Scientists are using computer models to predict the outbreak's next moves, but they can't account for human behavior.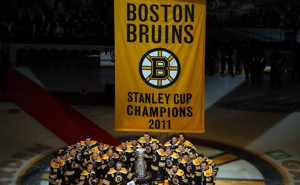 The Doctor Who Coaches Athletes on Sleep
As the NBA and NHL playoffs start, a Harvard sleep specialist advises rest, not more practice, for championship teams.
In Autism, the Importance of the Gut
Behavior problems may be explained by serotonin and bacteria in the bowels.