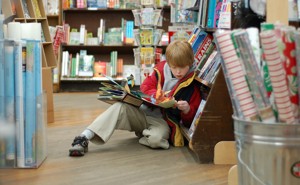 How to Trick Your Kids Into Reading All Summer Long
Don't bother taking away the iPad or setting minimum page counts. Instead, find sneaky ways to leave your children alone with books—and then see what happens.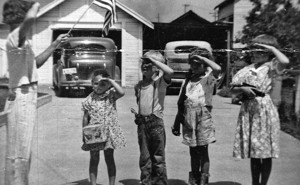 What Does Science Tell Us About Teaching Kids to Think?
One thing seems certain: Just giving out more writing assignments won't do the trick.