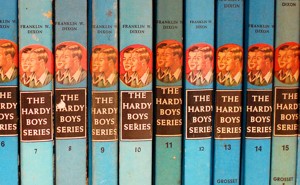 The Mystery of the Hardy Boys and the Invisible Authors
Along with the Nancy Drew series, almost all of the thrillers in the popular teenage franchise were produced by ghostwriters, thanks to a business model that proved to be prescient.
That's What She Said: The Rise and Fall of the 2000s' Best Bad Joke
Groan-worthy innuendos in the style of Michael Scott came and went—that's what she said—but they taught important lessons about puns and parodies along the way.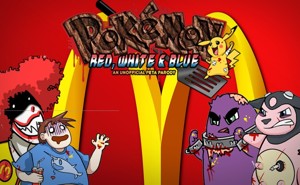 The Vegan Case Against Pokémon Is Surprisingly Compelling
PETA's bloody video-game parody is totally over the top, but the parallels between Pikachu and real-world animals aren't so easy to dismiss.