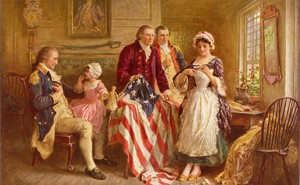 You Should Get a Tax Break For Working From Home: So, Why Is It So Complicated?
The rise of telecommuting seems about as inevitable as the decline of the horse and buggy, but our tax laws have proved ill-equipped to manage the change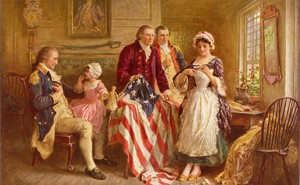 Love Stinks: An Economic Manifesto
The market for mates is structured to fail. Happy Valentine's Day.
The Case for Ignoring Obama's Speech: Presidents Can't Grow the Economy
Americans have great expectations for the president's job speech tonight. They shouldn't. Statistical evidence shows that democratic leaders have little impact on their economies.