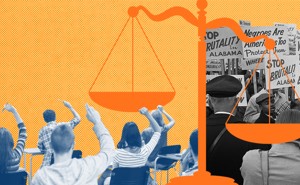 A Better Way to Teach History
One professor is borrowing a method from Harvard Business School to engage students and inspire better decision-making skills.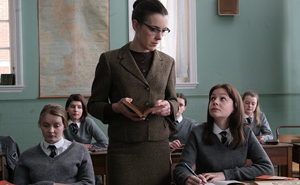 The Never-Ending Controversy Over All-Girls Education
It's extremely tricky to prove scientifically whether or not single-sex schooling is effective.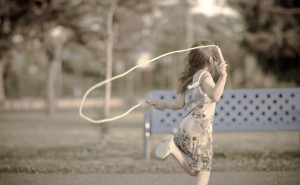 Finnish Education Chief: 'We Created a School System Based on Equality'
An interview with the country's minister of education, Krista Kiuru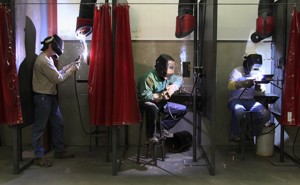 How Schools Can Give Men the Skills They Need to Be Good Dads
Apprenticeship programs have the potential to help young men get better jobs and develop relationship abilities.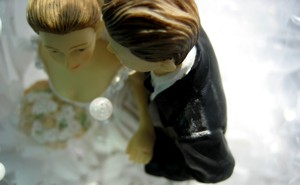 The First Lesson of Marriage 101: There Are No Soul Mates
A course at Northwestern University teaches students about what makes a healthy relationship.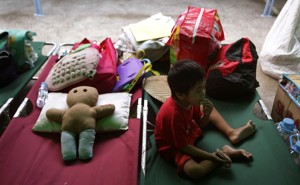 Giving 101: The Princeton Class That Teaches Students to Be Less Selfish
Peter Singer's practical ethics course forces students to think carefully about donating to charity.
Why Are Hundreds of Harvard Students Studying Ancient Chinese Philosophy?
The professor who teaches Classical Chinese Ethical and Political Theory claims, "This course will change your life."
Keeping Kids From Toy Guns: How One Mother Changed Her Mind
Is violent play bad? I used to think so. Then I spent some time outside of the United States.