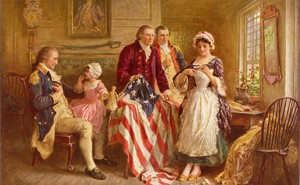 How Globalization Went Pop and What It Means for Workers
How do you measure how fast the world economy has "globalized"? Borrow a concept from physics. Call it global economic entropy.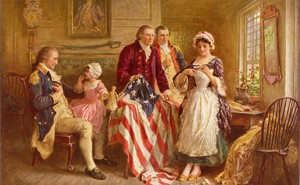 The Mystery of the Incredible Shrinking American Worker
It could be the most significant economic mystery of our time: As a declining share of income goes to pay workers, are people are becoming less valuable to companies? And why?
Understanding Custom OTC Derivatives
Custom derivatives aren't complex wizardry, just unfamiliar to most people.
How Do Bubbles Create and Kill Jobs?
Why do only busts cause unemployment?
Naked Credit Default Swaps: Exposed!
Understanding naked credit default swaps.
How to Understand The Derivatives Market
Our resident derivatives expert answers the call to explain the market.
Could Government Intervention Help Markets Function Better?
Why free market zealots are just wrong.