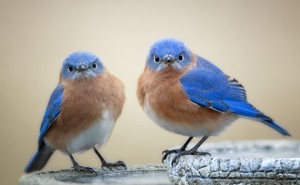 Twitter Verification Is Meaningless
So why are people obsessed with it?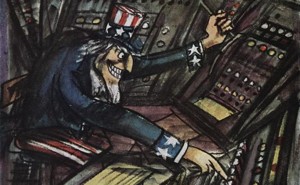 When the Government Wanted a Database of Everyone's IQ
Today people worry about NSA spying. Fifty years ago it was intelligence tests. The conversation hasn't changed.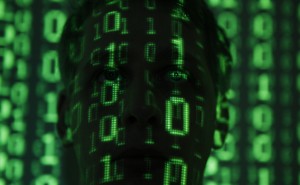 Tricking Facebook's Algorithm
It may be possible to game Facebook's news feed, but the social publishing will still win in the end.