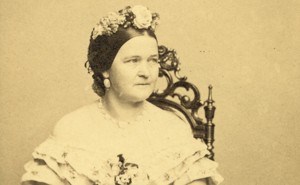 When Lincoln's State of the Union Leaked
Someone close to Lincoln gave excerpts to the press, and the new president scrambled to avoid a very public humiliation.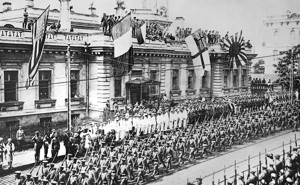 The Tragic Futility of World War I
A century on, we're still paying the price.
Why I'm Still Wearing My Livestrong Bracelet
Lance Armstrong isn't why the wristband matters.