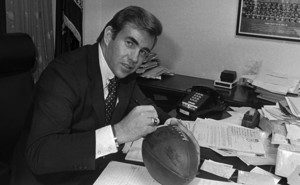 Jack Kemp's Power Lesson for Hillary Clinton
He eschewed pragmatism for vision and leadership. Then he went on the offense to change political dynamics. Sometimes, instead of compromising, you just have to go for the big play.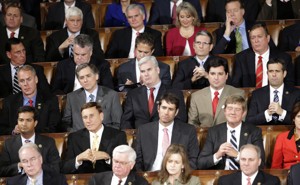 Are Congressional Republicans Ready to Retake the White House?
GOP leaders must face down their primary voters before their party can capture the presidency—and show little appetite for the task.
Hey Boomers: Leave Some Money to the Government
The reigning generation should pay their debts, but using the estate tax to make them do it is a bad idea. How should it be done? Allow the Treasury to take tax-exempt charitable donations.