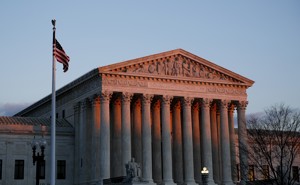 Can the Supreme Court Force Congress to Own the War on ISIS?
Judicial intervention may be the only way left to break the political impasse on authorizing Obama's use of force.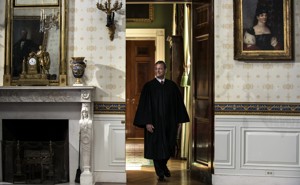 John Roberts's Roadmap for Campaign-Finance Reform
The chief justice's bold stance in a judicial-elections case offers Congress a chance to curtail fundraising.
How Jefferson Counted Himself In
Something was funny about the Georgia ballot during the 1800 election. Did Thomas Jefferson act properly in making himself President in 1801? A historical detective story