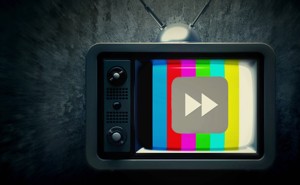 Fast Playback and the Art of Speed Leisure
Consuming media in double- and triple-time may be more efficient, but at what cost?
R.I.P. Four Loko, 2005 - 2014
The company that makes Four Loko, a once-popular caffeinated alcoholic beverage, announced on Tuesday that it has reached an agreement to halt the production and sale of caffeinated alcoholic beverages nationwide.