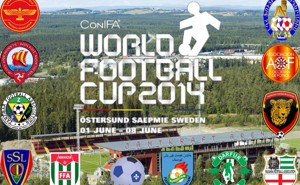 The World Cup for Countries That Don't Exist (Go Occitania!)
From Darfur to Nice, the ConIFA tournament welcomes nations that aren't nation-states.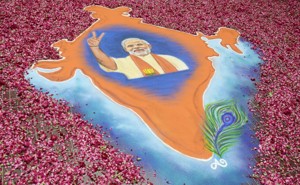 Modi Won the Indian Election on Twitter, Too
Crunching the numbers on social media after the BJP's landslide victory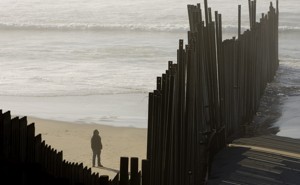 Map: Every Country in the World Involved in a Territorial Dispute
Hint: Unless you live in Mongolia, your country's probably on this list.