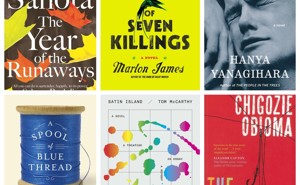 Inside the 2015 Man Booker Shortlist
Over the next few weeks, follow along as we review and revisit all six finalists.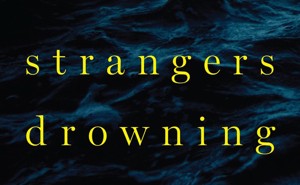 Extreme Altruism
Larissa MacFarquhar writes about do-gooders who "open themselves to a sense of unlimited, crushing responsibility."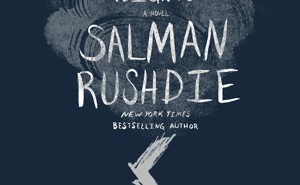 Salman Rushdie's Self-Mockery and Antic Magic
Once again, the author comes up with a fantastic fable about colliding worlds.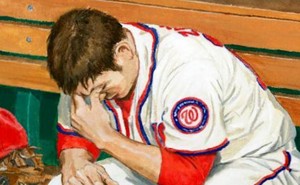 The Tedium of Baseball
A review of "The Grind: Inside Baseball's Endless Season" and "33 Days."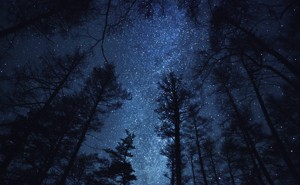 The 71-Year-Old Hipster
In his final novel, Our Souls at Night, Kent Haruf proved that he could still speak the language of the young.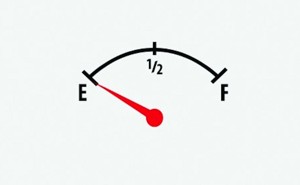 The Dark Side of DIY
How Americans destroyed their own labor force without even noticing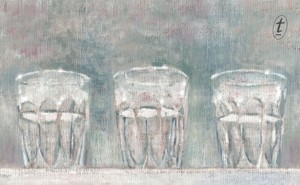 Death on Father's Day
"The Joan Didion of Australia" writes a masterful book about a real-life family tragedy.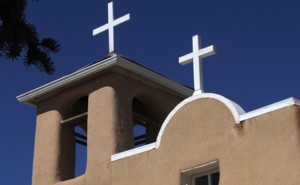 Passion Plays
Kirstin Valdez Quade's theatrical new short-story collection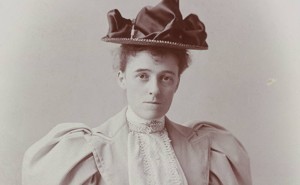 Edith Wharton Reveals the 'Deeper Processes' Behind Her Art
In a 1933 Atlantic article, the novelist shared her elaborate, self-aware approach to writing.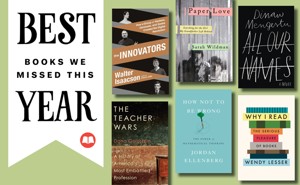 Six Books We Missed This Year
And the titles their authors say they loved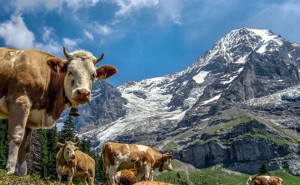 A Postmodern Riff on Thomas Mann
Peter Stamm's All Days Are Night follows two characters in search of a cure.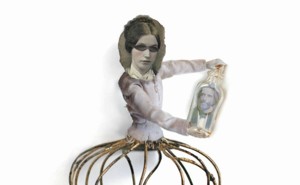 The Other Helen Keller
An unusual historical novel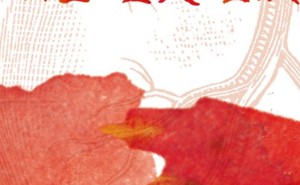 Pain Tourism
Travels in the land of empathy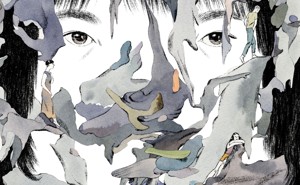 A Chekhov From China
Yiyun Li's latest novel maps new extremes of loneliness.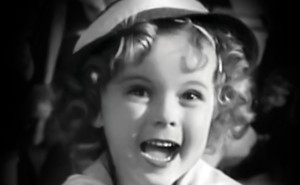 How Shirley Temple Helped FDR
The tiny actress showed demoralized grown-ups how much spunky perseverance could achieve.
I Heard God's Voice: What's Up With That?
Barbara Ehrenreich tries to make rational sense of an adolescent epiphany.
The European Great Gatsby
A classic book makes a comeback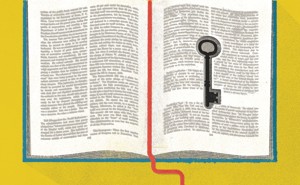 How to Escape the Community-College Trap
More than half of community-college students never earn a degree. Here's how to fix that.